this post contains affiliate links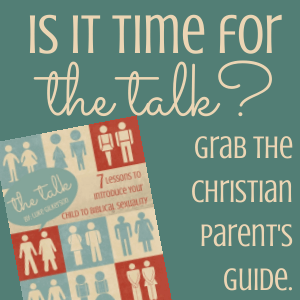 A few months back, I took my daughter overnight for a special girl's night. We went through the Passport2Purity program and while we had a great weekend, I wasn't thrilled with the P2P program.
I came across this curriculum from Intoxicated on Life recently and I am much more impressed. I wish I had this before our weekend. Lesson learned, and I am glad to pass on this information to you! (it is also much more budget friendly)
This program has much more of a biblical focus without all of the extra fluff from Passport to Purity. It is deinfitely worth checking out.
Head over to Intoxicated on Life for more details!